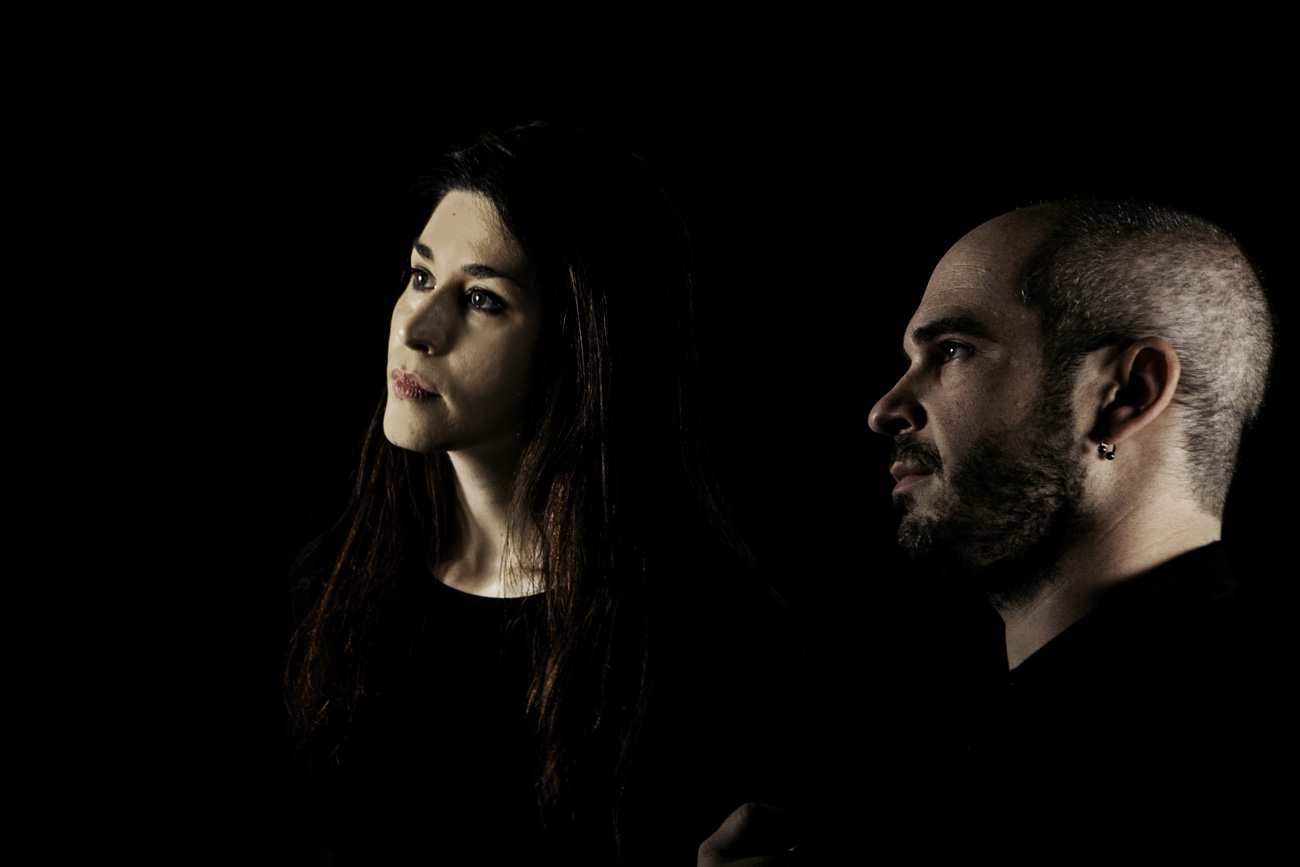 OPN Studio – Susana Ballesteros and Jano Montañés. Both combine complementary training based on Art, Design, Programming, Mechanical, Electronics and Audiovisual, that clearly mark all their line of work.
OPN's research reflects on the individual in a broad context, focussing their study in the vicissitude related to the human condition, as a social being, as a mortal entity or corporeal substance.
Their experimental work during the last decade has explored the intersection between the fields of Art, Science and Technology, being articulated through the language of electronics, robotics, video and interactive installation as the main means of expression and direct transmitter, thus facilitating reflection by creating a more direct dialogue.
They have made collective and individual exhibitions in Europe, America and Asia, in countries such as Spain, USA, Taiwan, Finland, Slovenia, Estonia, France, Austria, Dominican Republic, Chile, Honduras, El Salvador or Mexico. Highligting ARCO Internacional contemporary Art Fair , CBA Círculo de Bellas Artes Madrid, NTMOFA Taiwan National Museum of Fine Arts, Würth Museum, LACDA Los Angeles Center for Digital Art, Kapelica Gallery, ARS Electronica.