Technical Specifications:
Date: 2010
Dimensions: —
Materials/Technique: UVI print, stainless Steel and wood / Moiré kinetism
Weight: —
Alive images, where masterpiece-visitor interaction through its own movement is essential and the reason why every individual develops a different experience, generating in the audience a previous practice of analysis among the different life matters through its own optical perception.
Based in the basic principal of the "Moire patron", interferences which are produced superimposing two compositions of parallel lines.
"New Core" Cineticográficas, is conceived by means of a more complex pattern of interference, it's own. It doesn't only produce the desired effect, of Kineticism, but a new added concept is introduced to the resultant whole, a new 3D optical effect, similar to a holography. A part of the light is reflected in the key place, a railing of polished stainless steel rods, generating an effect similar to the hologram, together with the study of distances between the latent image and the previously named railing.
Cineticográficas springs up from the research that goes through the comparison between natural life heritage and artificial life. The result is the evolution of life and existence
The Core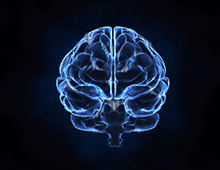 Technical Specifications:
Year: 2010
Size: 103 x 103 x 13 cm
Materials and Technic: UVI print, stainless Steel and wood / Moiré kinetism
Weight: 11 kg
Soma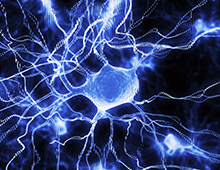 Technical Specifications:
Year: 2010
Size composition: 63 x 83 x 13 cm.
Materials and Technic: UVI print, stainless Steel and wood / Moiré kinetism
Weight: 9 kg
Pulse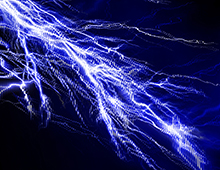 Technical Specifications:
Year: 2010
Size: 63 x 83 x 13 cm.
Materials and Technic: UVI print, stainless Steel and wood / Moiré kinetism
Weight: 9 kg
Protoplasm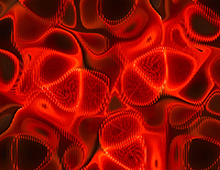 Technical Specifications:
Year: 2010
Size: 63 x 63 x 13 cm.
Materials and Technic: UVI print, stainless Steel and wood / Moiré kinetism
Weight: 7 kg
Hemo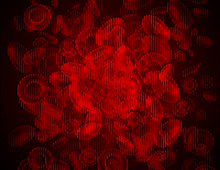 Technical Specifications:
Year: 2010
Size: 63 x 63 x 13 cm.
Materials and Technic: UVI print, stainless Steel and wood / Moiré kinetism
Weight: 7 kg
Fractal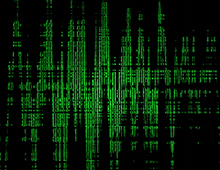 Technical Specifications:
Year: 2010
Size: 63 x 63 x 13 cm.
Materials and Technic: UVI print, stainless Steel and wood / Moiré kinetism
Weight: 7 kg